WEDDING FEVER
posted June 26, 2015 by Monique Lund
Affiliate links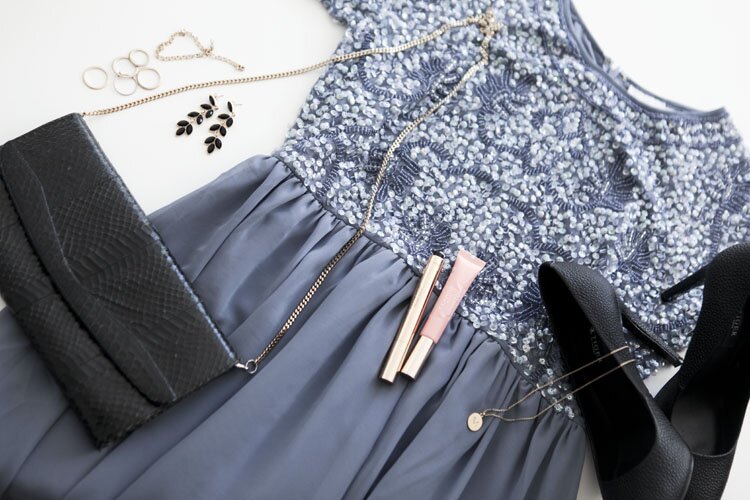 Another day – another wedding
Det er fredag og endelig er det tid for sommerens andre bryllup! Er det noe jeg synes er koselig og ekstra fint, så er det nettopp å feire kjærligheten. Sola skinner for brudeparet og jeg gleder meg til en fantastisk dag sammen med venner og familie!
Dere husker kanskje dette innlegget? Vel – jeg klarte jo ikke å holde meg til bare én kjole, og jammen meg lurer jeg på om ikke denne får bli dagens utvalgte også. Som alltid lider jeg av litt beslutningsangst, så det kan jo bli spennende å se hva det faktisk blir til!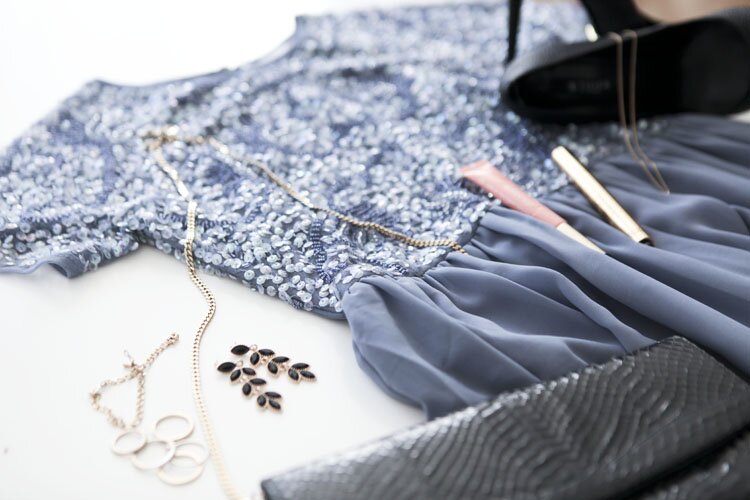 Friday – and finally time for this summers wedding number two! I absolutely love weddings and celebrating love. The sun is shining and I'm so looking forward to having a blast together with the couple, family and friends! 
Oh, and do you remember the dress I posted a few months ago? Well, I couldn't keep it to only one dress, and I think this blue/grey-ish dress will be todays pick. However, I'm always changing my mind the last minute, so maybe I'll end up with something completely different.. haha!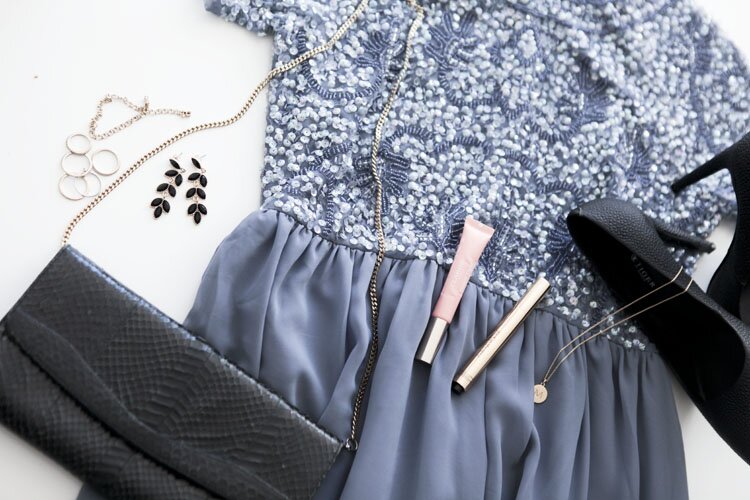 ---
---
Hilde
Hei! Jeg skal også i bryllup i sommer, og med en voksende mage er det ikke enkelt å finne fine kjoler. Derfor lurte jeg på hvordan disse Asos-kjolene er på størrelsen? Bestiller du samme størrelse som klær fra Norge? Det hadde jo vært synd å bomme på størrelsen

---
---