GOLD & LACES
posted June 18, 2015 by Monique Lund
Affiliate links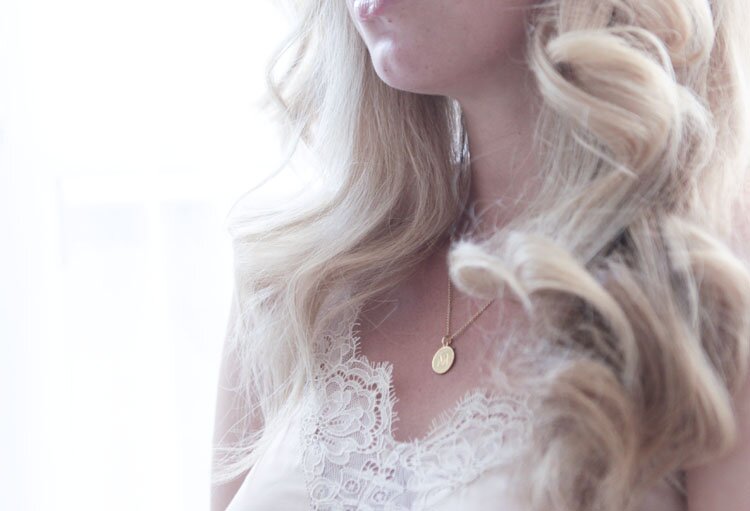 // necklace – here //
Blonder, sommerbrun hud og gullsmykke. Check, check, check! Elsker komboen og dette smykket skal få henge rundt halsen min en god stund. Jeg skal ærlig innrømme at jeg har lekt copycat etter skjønneste Eirín – jeg har lenge lett etter et slikt smykke, men ikke funnet et som har vært fint nok. Dette hadde perfekt lenke (tynn og delikat) samt at anhenget er i glatt gull og med enkel font. Og så er beskjeden bak på smykket så fint –  one in a million!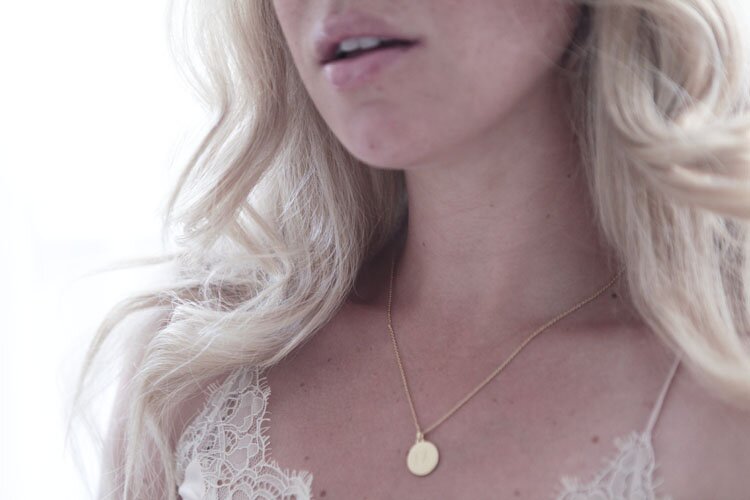 Laces, sunkissed skin and golden jewellry. Check, check, check! Love this combo, and this necklace is going to hang around my neck for a long long time! I have to admit I've been sort of a copycat, as I've spotted the beautiful Eirín with it so many times. Actually, I have been looking for one for a long time, but this one was just right – a delicate necklace with a shiny gold pendant with a simple font. And I L.O.V.E the engraved message on the backside – one in a million! 
---
So what do you think about me writing in English again? I've noticed the traffic from abroad, so I figured out it was about time to make it a bit easier for you guys! 
---
---
Sånt smykke er så fint! Skal selv skaffe meg det med forbokstaven til sønnen min på:)
---
---